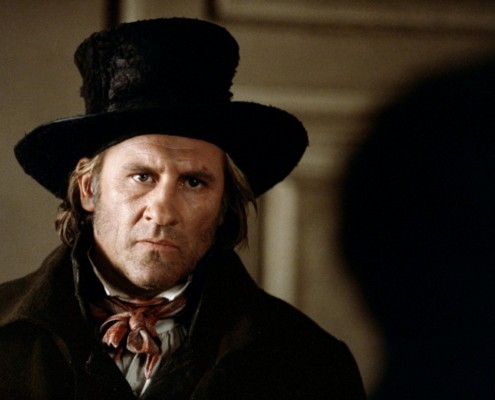 [cert PG, 110 mins]
Film based on a short story written by Honore de
Balzac in 1832. Colonel Chabert, a heroic soldier in
Napoleon's army, officially declared dead ad buried,
reappears in Paris ten years later to demand the
restitution of his property, his rank and his wife. He
returns to a society which has completely changed,
and has turned against all that Napoleon stood for.
Director:Yves Angelo
Starring:Gérard Depardieu, Fanny Ardant
Level:AS, A2
Subjects:French