Picturacy is Film Education's series of interactive resources for film and visual literacy in primary schools. Designed with interactive whiteboards in mind and multiple computers across a school network without any extra charge for a site licence.
The resources feature a range of clips from popular children's films. The easy-to-use tools allow teachers and pupils to interactively analyse the moving image and combine images, music and text to create multimedia texts.
There are currently two (PC only) resources available:-
Picturacy: for upper primary pupils (450MB)
Picturacy: for young learners (300MB)
Downloads can take up to 30 minutes, depending on connection.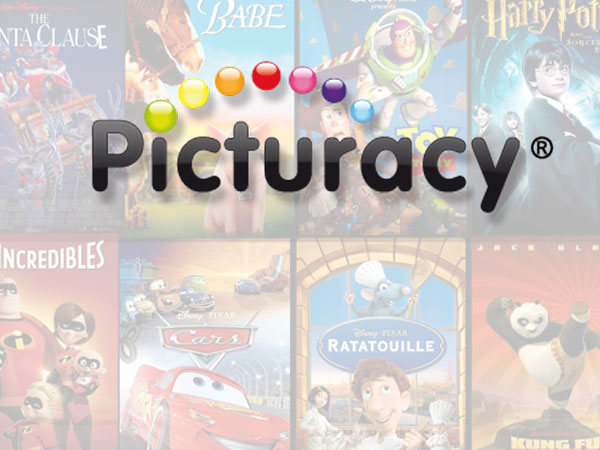 © Film Education.